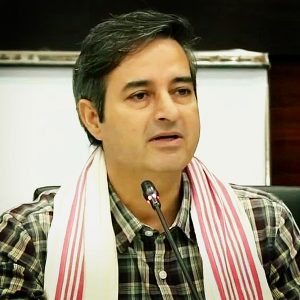 I am not a writer per se, but yes I too, have my share of angst, emotion, empathy, feelings, and frustrations as a citizen sometimes for not being in a position to do things, supposed to be done by the accountable - Legislature, Executive, Judiciary, and Media -The Fourth Estate.
Of late, it's so evident - everybody has seen or experienced some or the other form of inactivity, suppression, corruption, or misguiding people at large.
Here comes my writing as an outlet - not as a rebel, activist, or a leader but sometimes as a victim and sometimes as a guilty to be part of it, indirectly though, through mandate.....
I still do have faith in the system & constitution. Not to forget, I m here because of the existent public welfare system, had it not be there, I would have been somewhere else, God knows where... probably I too know...
So basically, I am an occasional writer, I write when actually I feel like writing from within or it comes organically. I prefer to write like a citizen, viewer, Or reader...