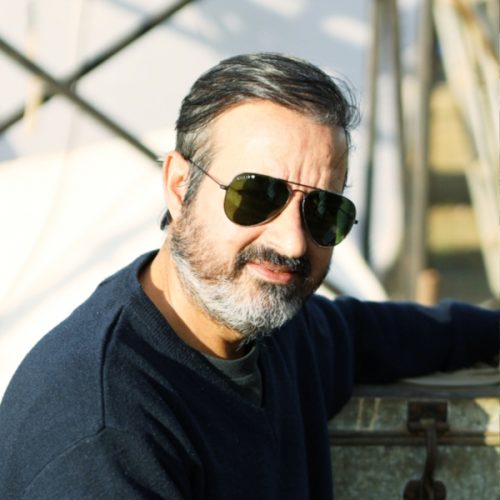 To make it precise --
My life journey has been full of like any potboiler filmy plot and far more than one can believe, hence, I avoid talking about it.
Skipping that, I started life to be in the Indian Air force to follow at father's footstep so, went through all sorts of intense training in no.02 Bihar (Now Jharkhand) Air Squadron NCC, Ranchi, during school and college days for training in Gliding, Gun's shooting ( .22, 303, LMG, 12 bores, .38, ), Aero-Modelling, Camping and was privileged to have commanded the contingent for 'Guard of Honour' to then Hon'ble Prime Minister of India- late Shrimati Indira Gandhi.
Received 'President's Scout' from then Hon'ble President of India late Sri Morarji Desai.
A short stint as a freelance Journalist in Hindi and English newspapers for two years.
Succeeded for the posts of -
Asstt. Commandant in Coast Guard.
Lieutenant in Territorial Army.
Lecturership through UGC's NET and fellowship for Ph.D.
Post Graduate Course of English Journalism in Indian Institute of Mass Communication (IIMC, JNU, Delhi).
Have compered for All India Radio's Yuvwani.
Finally, zeroed down from street theatre to National School Drama, Delhi (88-91 batch) and became a professional Actor and currently practicing in Mumbai's 'Bollywood'.
Simple living with a minimalistic approach is my strength and comfort.
Basically, I am a melancholy and nature-loving person. I practice spirituality for my own enlightenment and soulful living, defying dictation if any, as such. Never been a scorer but a moderate practitioner in life.
'MY FEARS ARE MY BEST TEACHERS'
It motivates me to keep working with plans and efforts to get the desired effect at best, as long as I can. Compassionate but alert, not to be fooled.
Like any regular human, I too have my share of weaknesses but I try to manifest or camouflage it so that others shouldn't know it unnecessarily.
People say, 'Selfmade' but I would rather say, its situation, teachers, family, friends and of course the person himself too, is responsible for what he becomes...
M just practicing my Art n Craft for the tagline I wrote in this site -
" What a beautiful way to experience many lives in one life" ( only possible as an actor )
Height : 5'8" (171 cm)
Weight: 69 Kg.
Built: Medium
Complexion: Fair
Eyes: Grey-Green
Hair n beard: Salt n Pepper
Looks: Northern frontier of India.
Shirt Size: 40" (straight fit)
Trouser Waist: 34" (straight fit / chino)
Shoe size 8 (Indian Standard)
Hip: 39"
Chest : 38"
Stomach: 37"
Shoulder: 17 1/2"
West to ankle: 39"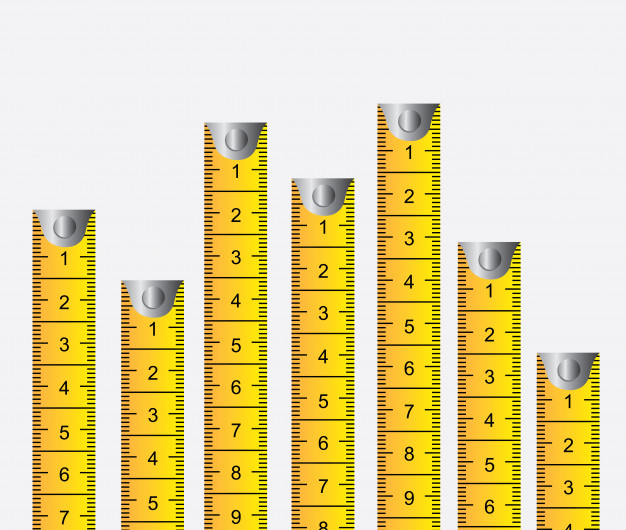 Head: Front - 21", Back - 13 1/2", Ear - 11 1/2", Face - 6", Nose - 5 1/2"
Round Neck: 15 1/2"
Armhole : 17"
Neck low: 7 1/2"
Neck round : 13 1/2"
Shoulder to waist : 18 1/2"
Sleeve length :1/4-6",1/2-11", Full 22"
Sleeve round 1/4: 11",1/2 : 9 1/2", Full :7 1/2"
Round Thigh: 23"
Round Knee: 15"
Round Calf: 13 1/2
Shirt Length: 28"
Long Kurta Length: 43"