An Honorary Doctorate
Member - Film Development Council of Jharkhand Government.
Received an HONORARY DOCTORATE from National Virtual University for Peace and Education, Niti Ayog, Govt.of India in association with UNITED NATIONS' ORGANISATION, GENEWA.
Ironically, had cleared National Eligibility Test (NET) of University Grants Commission (UGC) for fellowship for PhD and lectureship in 1992 though.
"What a beautiful way to experience many lives in one life"
Work Profile
Featured Videos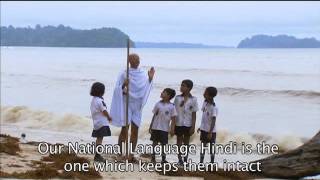 As 'Gandhi' in movie 'Gandhi The Mahatma'
Rajesh Jais as mischievous friend of hero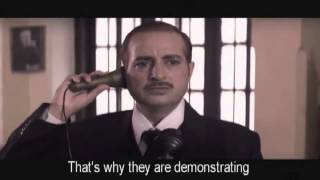 Rajesh Jais in decent but grey character